Stay up to date with our latest releases
.
Access the latest release notes and information for FTR Justice Cloud and download patches for our FTR Gold suites.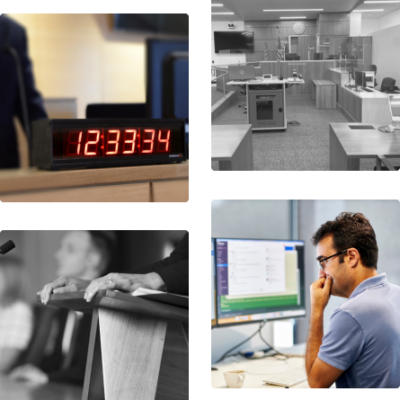 Release notes
FTR Justice Cloud and FTR Gold
.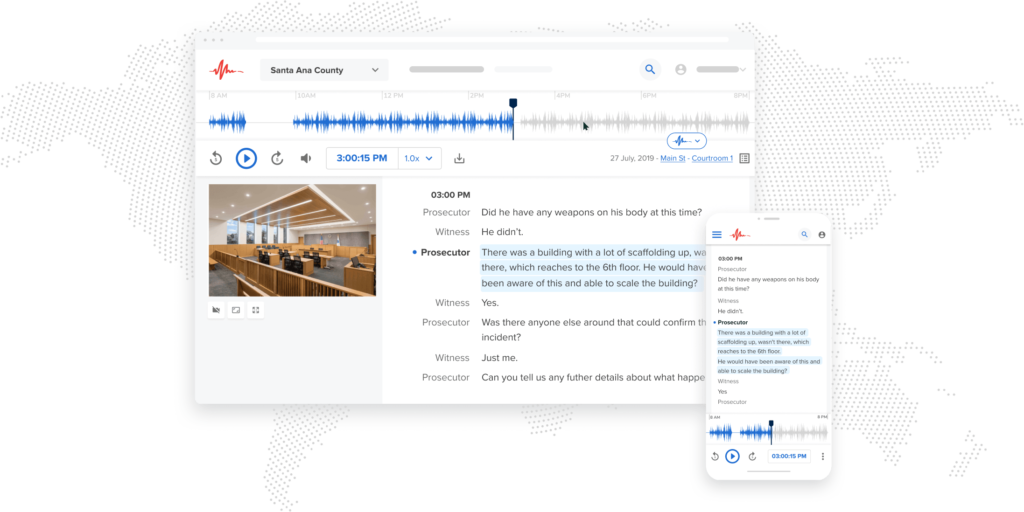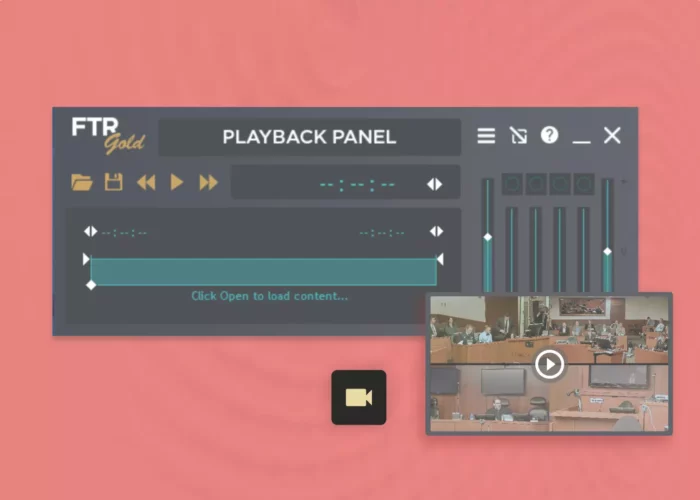 Product updates
FTR Gold Suites
.
Before Microsoft releases a feature update, For The Record tests the update's impacts on FTR Gold.
If an issue is found, we provide advice and, when necessary, develop a patch and/or version update to minimize issues and downtime after upgrading.
Currently available patches are detailed below:
Patches can be applied silently via the command line using the switch /silent (e.g. [Path]\FTR Gold Patch.exe /silent).