Transcript management and ordering—automated and transformed
.
Everything about For The Record's Transcript Express platform is transformative.  
The world's first and only fully automated system for managing court recording and transcript orders, Transcript Express creates efficiencies within the court system and provides the public with faster access to the court record. 
World-first technology reforms outdated processes 
Manual and time-consuming processes involved in locating, managing, ordering, distributing, and archiving court recordings and transcripts are now simplified and streamlined with Transcript Express.   
This completely integrated solution also serves as a contact-free, online portal to the court record—for the judiciary, court administration, legal teams, transcribers, and the public. 
The court record, including audio/video recordings and transcripts, is delivered quickly, more efficiently, and with complete visibility. It is also automatically archived as a searchable repository of court records.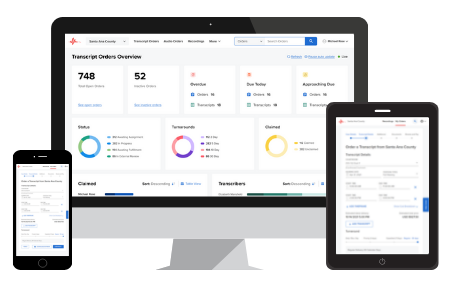 *Jurisdictions that have already implemented Transcript Express show significant improvement in transcript delivery timeframes, expedited from an average of two months to two weeks.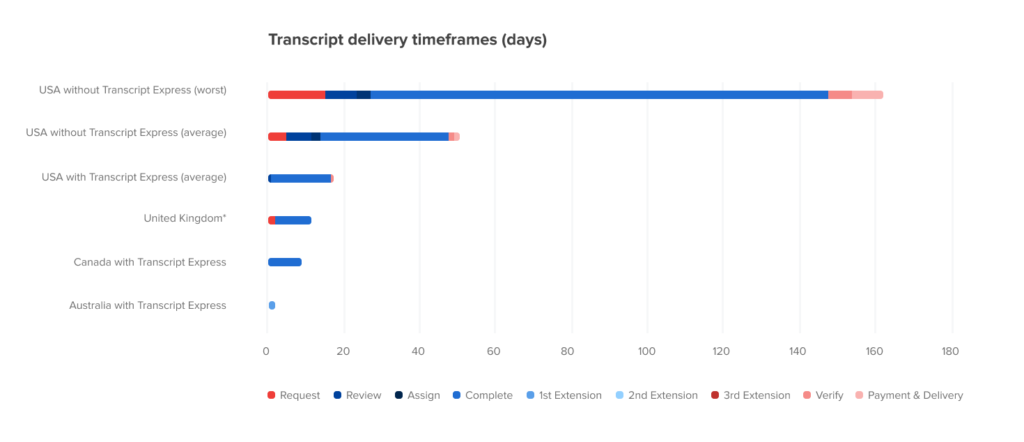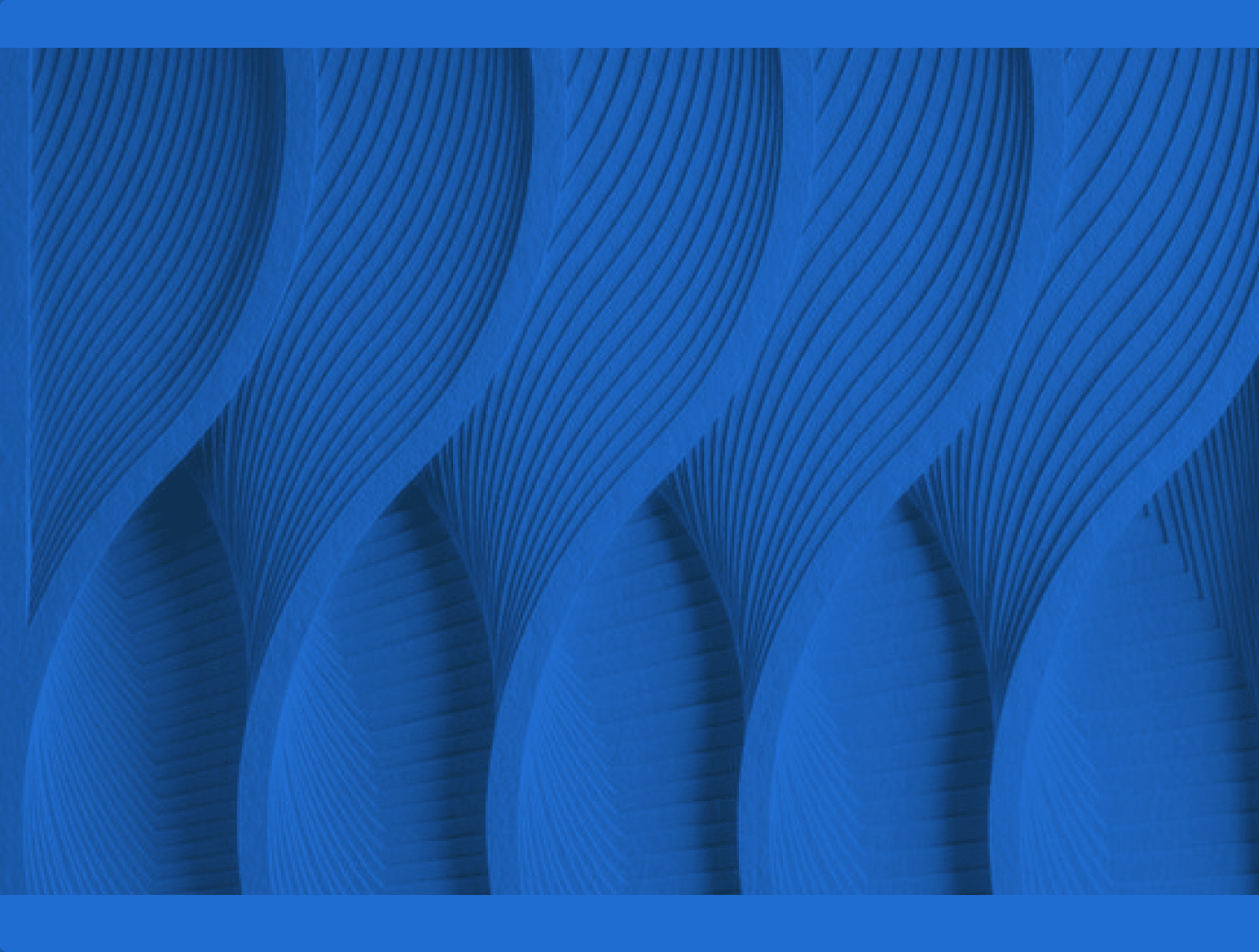 Transcript Express
Recast and reform outdated transcript and audio/video delivery
.
Increase accessibility and lower costs with For The Record's Transcript Express add-on feature—FTR Speech-to-Text.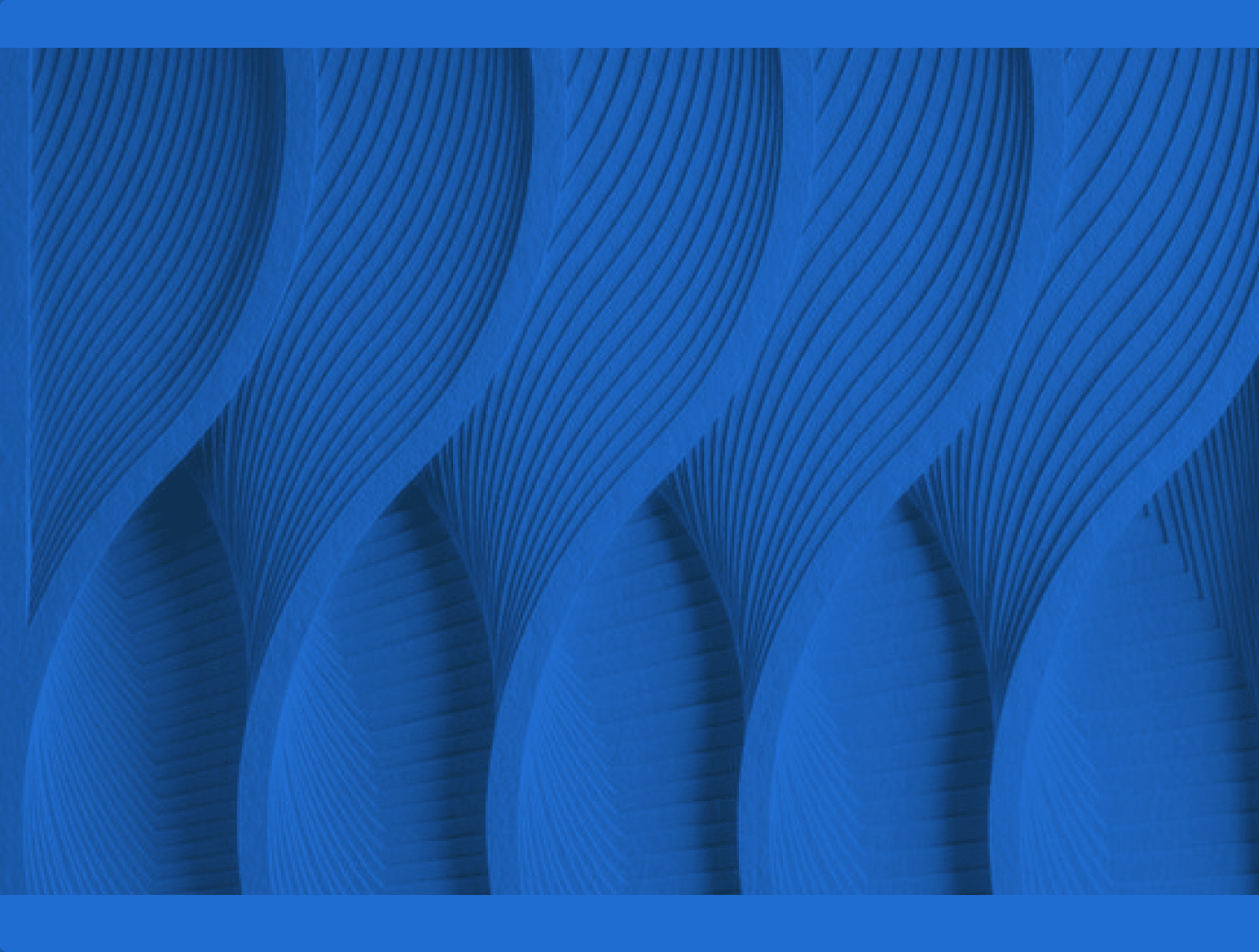 For The Record Speech-to-Text
Revolutionary technology available today
.
Speech-to-Text is available free for courts using For The Record's Recording Vault and is part of a suite of cloud-based solutions which work together to increase the efficiency and confidence of participants in the justice system.
Cloud Platform Solutions
.