Court recording storage, management, and access like never before
.
FTR Recording Vault exponentially increases the ease and security of managing crucial recordings. It provides automatic, secure, cloud-based storage and a comprehensive, centralized management platform—enabling immediate access for the court.
As soon as digital recordings are captured, Recording Vault simultaneously replicates the audio and video into the cloud; guards them with industry-leading security measures; yet still makes them instantly and easily available to court staff and judges.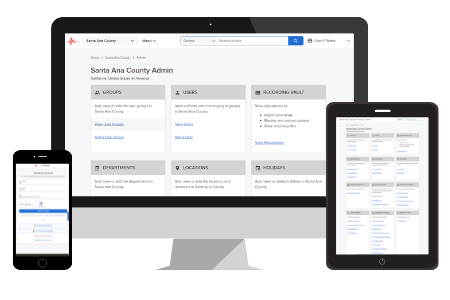 See how Recording Vault can benefit:
Recording Vault
Automation, access, and audit control setting the new standard for justice
.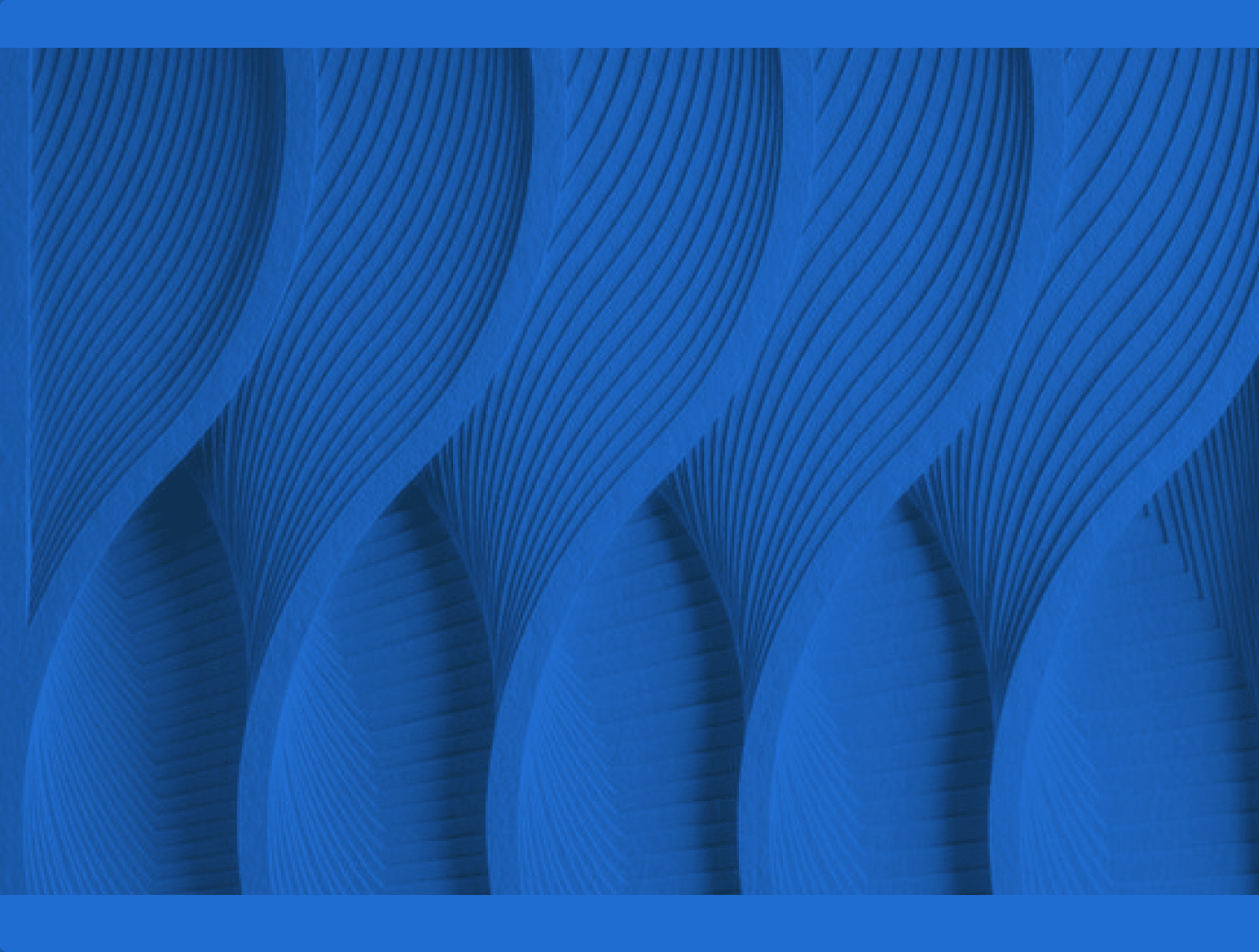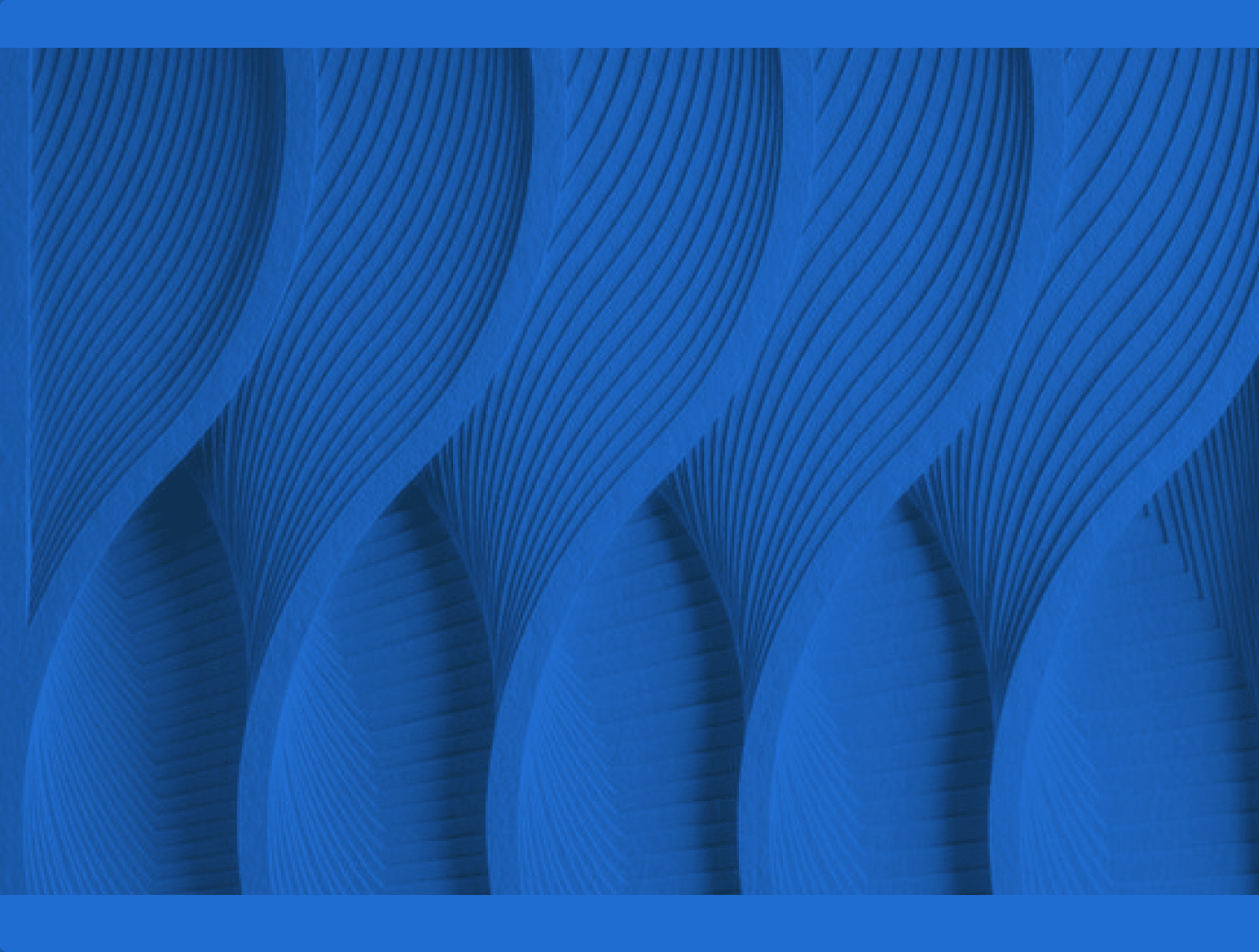 For The Record Speech-to-Text
Revolutionary technology available today
.
Speech-to-Text is available free for courts using For The Record's Recording Vault and is part of a suite of cloud-based solutions which work together to increase the efficiency and confidence of participants in the justice system.
Cloud Platform Solutions
.